2 Story Unit in Allegheny County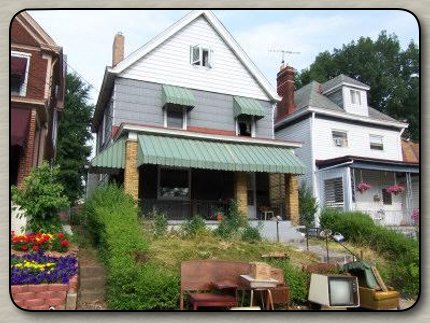 With a total of 1,511 square feet this 2 story home has 6 rooms, 3 bedrooms and 1 bath.
If you'd like to donate a home such as this, Submit Your Property Donation Here!
If you'd like to buy a property such as this, visit our Auction Web Site for Properties, Boats, Cars, RV's and more!